Dedicated counsel.
Proven results.
Contact Attorney Angiulo today for your free consultation.
Attorney Angiulo attended Suffolk University Law School in Boston, Massachusetts. His education included internships with the Massachusetts Appeals Court, the Worcester County District Attorney's Office and the Suffolk University Juvenile Justice Clinic. After graduating from Suffolk he returned to Worcester. He first gained professional experience as an Assistant District Attorney in the courtroom every day. Mr. Angiulo then worked as part of a leading local firm. His focus as part of this team was criminal defense and personal injury. His experience includes murder, rape, white collar criminal defense, and other serious cases. This combination of education and experience benefits anyone who needs a voice before a judge, jury or other decision maker.
Attorney Angiulo continues to concentrate his practice on criminal defense and personal injury. He regularly appears before judges of the District, Superior, and Federal Courts of Massachusetts. The Angiulo law office is centrally located in Worcester County, however, the practice area extends from Cape Cod and Boston to the Pioneer Valley and the Berkshires.
In addition to his law practice, Mr. Angiulo is an active part of the legal community. He serves in various roles with the Worcester, Massachusetts and Federal Bar Associations. He has guest lectured at local colleges, volunteers in the community, and was an adjunct faculty member of Quinsigamond Community College.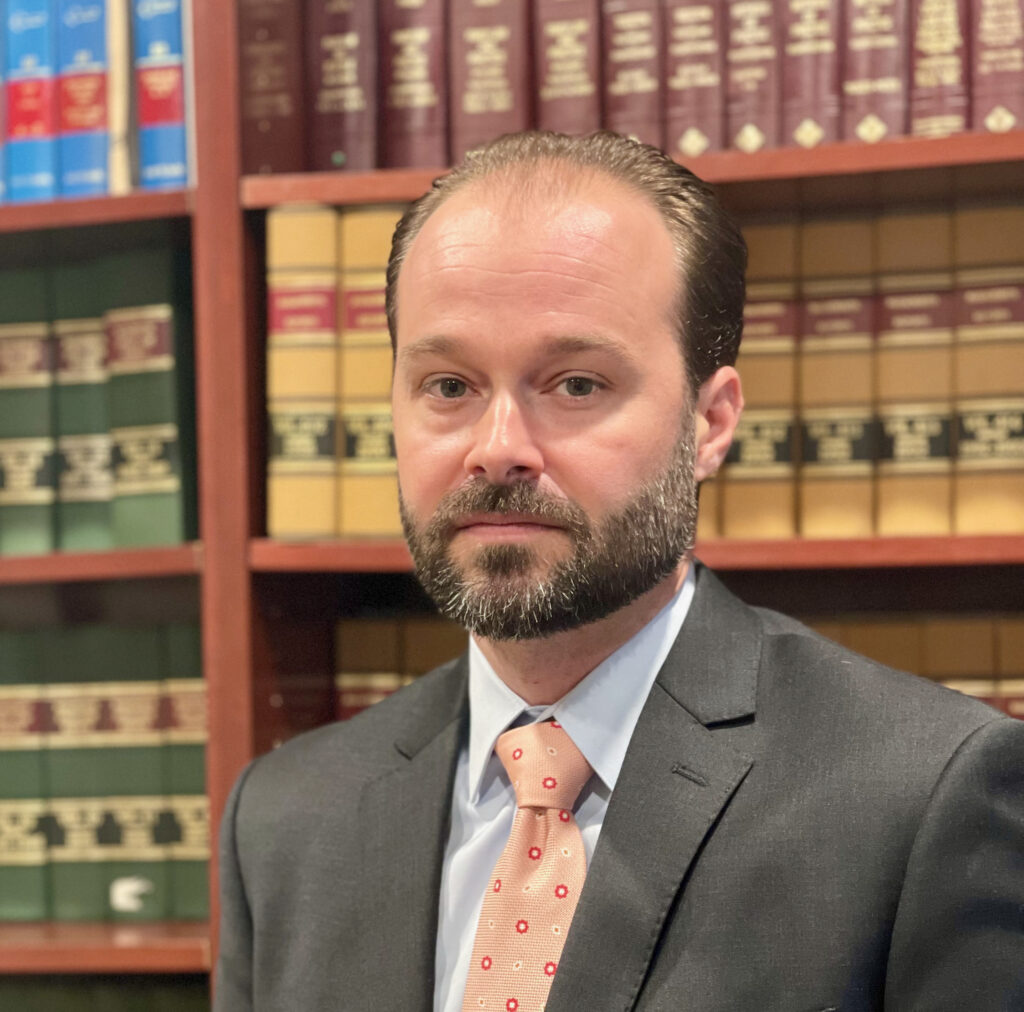 MEMBERSHIPS & ASSOCIATIONS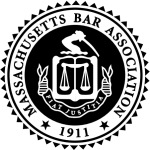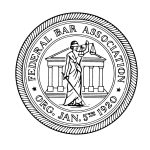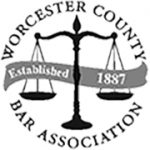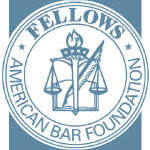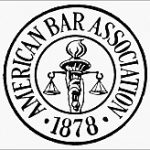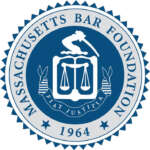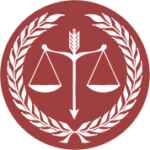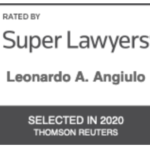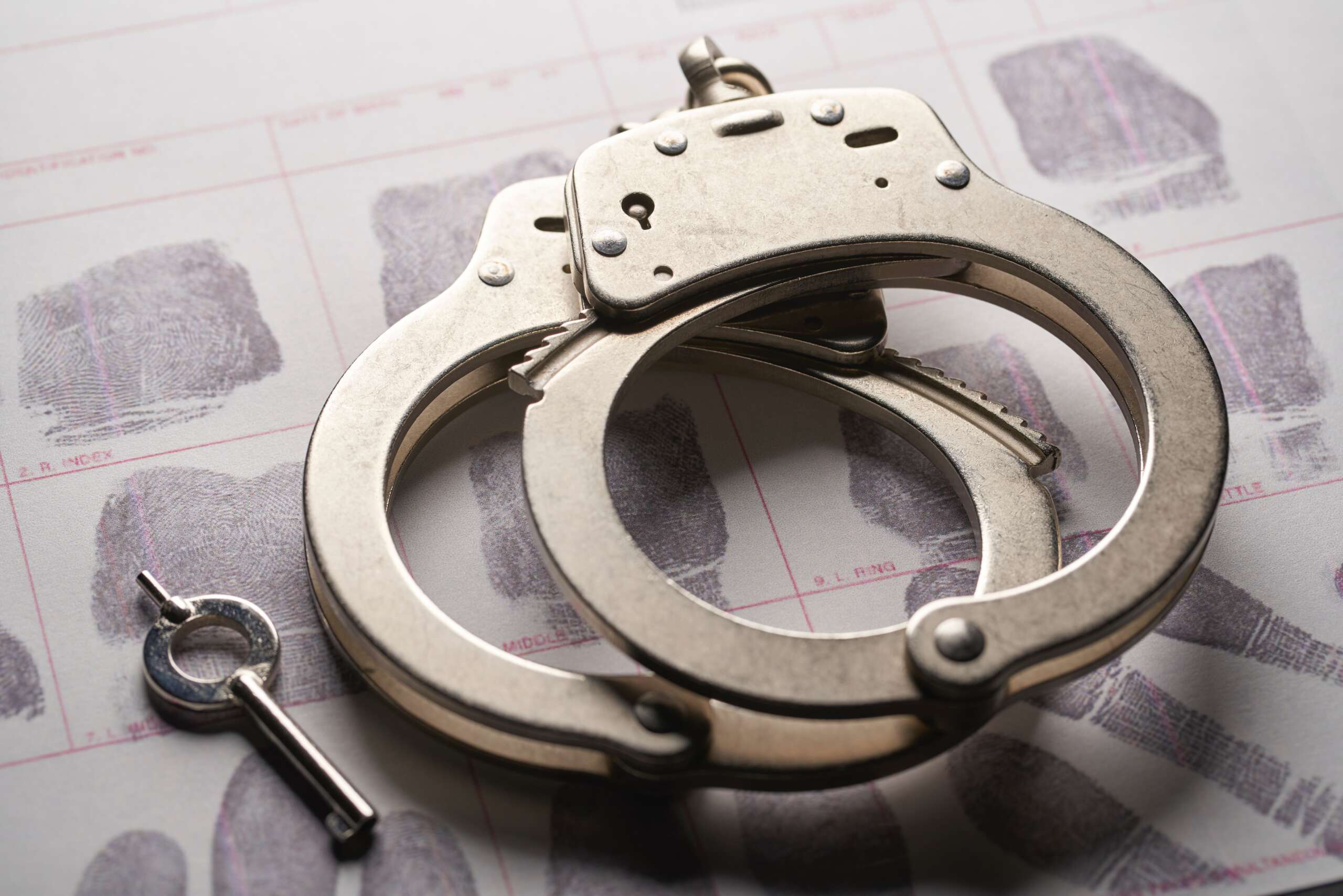 Criminal Defense
Not every case starts with being arrested. Sometimes you are investigated by police or law enforcement first. It is important to be respectful to officers, but you also have rights. You do not have to consent to a search of your person, car, or home without a warrant. If the police want to ask you questions, you have the right to remain silent and have an attorney present. You have these rights because of the Massachusetts Declaration of Rights and the United States Constitution. In order for those rights to work, you need to stand up for yourself or have an attorney do it for you. Contact this office by phone or email to help you.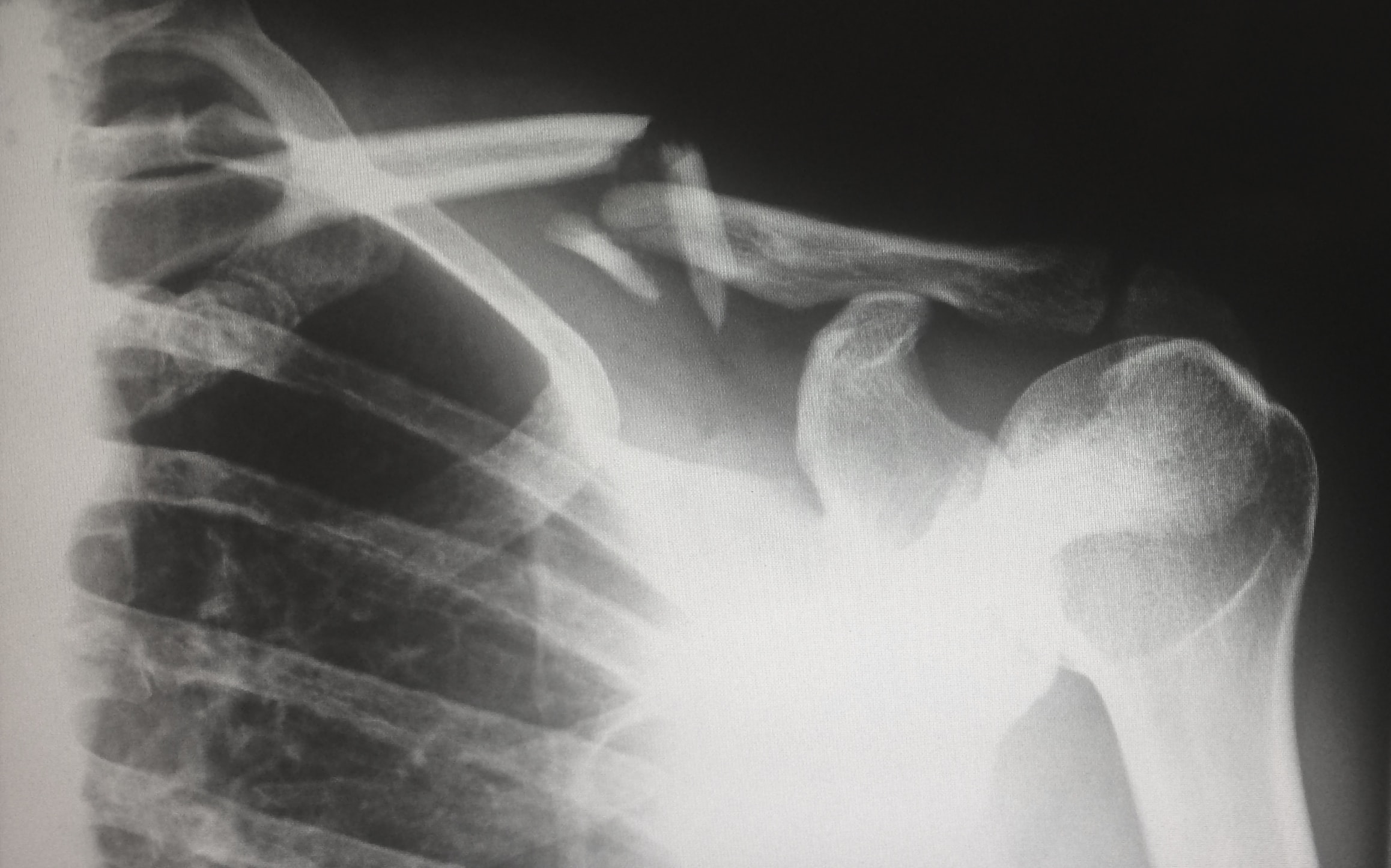 Personal Injury
After an accident you need someone to fight the insurance companies for you. There will be phone calls to make, forms to fill out and questions that need answering. While you focus on your medical recovery, your attorney will be working hard to make sure your claim is well organized and presented effectively.
Worcester Federal Court , CVB
Thorough, realistic and fair